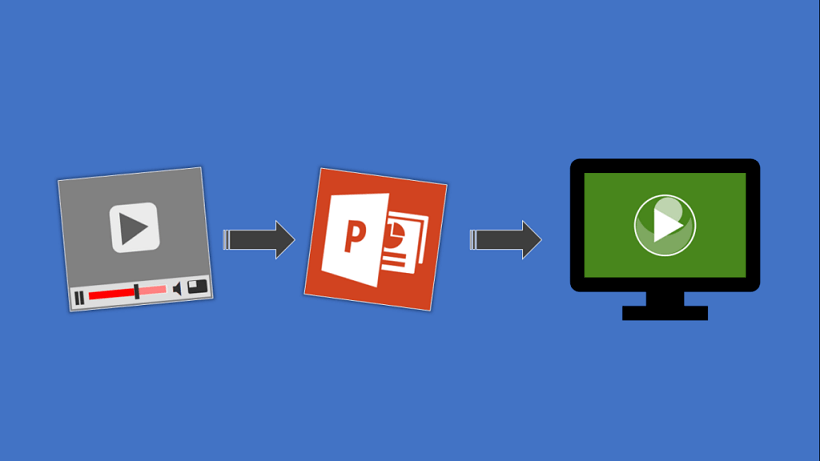 Music Team
Leading the music at one of the up-and-coming services? Great, we can't wait. To ensure that this is the best possible experience for all involved, the Tech Team has come up with a process to make sure the lyrics are all good to go before the service.
Step 1: Please visit the Song Lyric Online Database and search for your song to ensure it is there. If it is already there and the lyrics are accurate, great! If the lyrics are not in the online database, proceed to step 2.
Step 2: Upload the lyrics as a text file or a word document via this link or the "Click here to upload any media" button below.
Media Uploads
Have you got a PowerPoint, photo, or video you want to be shown on the screen during a service? No worries the tech team can take care of it for you.
The simplest way to get the media on to the dedicated laptop is to upload the media via the link below and the SCCC tech team will take care of the rest. It would be a great help to the tech team if the media could be uploaded a minimum of 24 hours prior to the event you would like the media to be shown.
Please note that your media will be uploaded to a secure dropbox folder where only the tech team have access.
How to setup the sound system
This page describes in detail how to setup the sound system, you can watch a video or read the instructions.