Sally Agostino – Senior Pastor
I've been the senior pastor at Southern Cross for the last few years and thoroughly enjoy ministering with a group of honest, kind, transparent people as we navigate a changing world together. Southern has always been a place where you're welcomed where you're at, and where you're welcome to join our community and explore what being a person of faith in today's world means. 
I'm an ordinand with the Baptist Union of Victoria and finishing my Master of Theological Studies. I'm married to Raff and have three adult children and one unruly dog.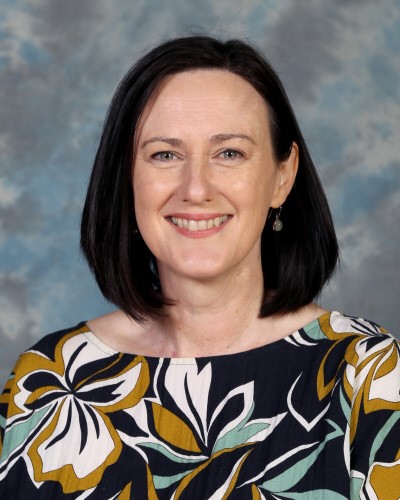 ---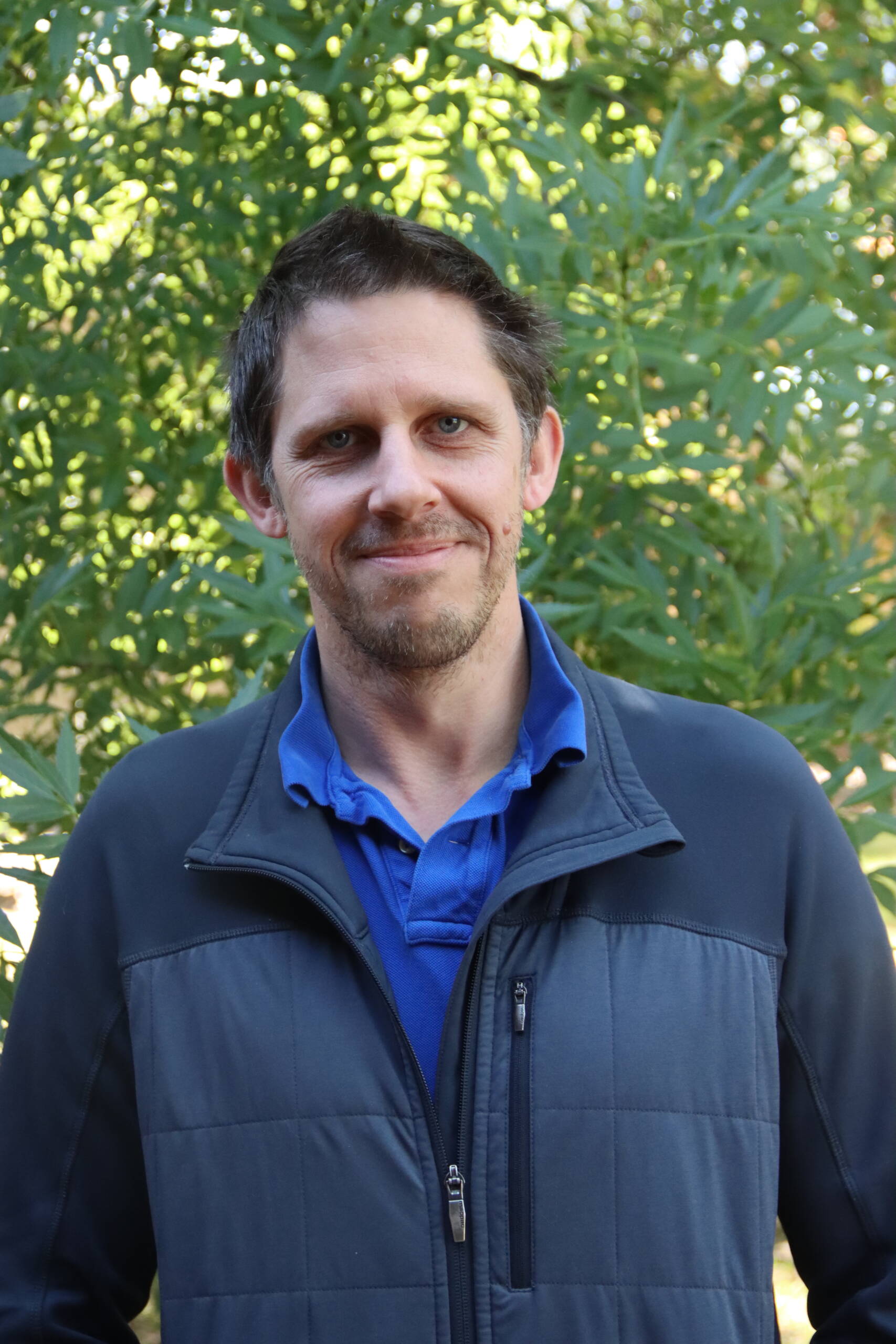 Alex Zavadil – Associate Pastor
I oversee the Youth and Young Adults ministry here at Southern, but it's a team effort.  We love seeing everyone growing closer to Jesus, no matter what age or life-stage.  Our culture and the situation of the church within it has changed a lot over the last 20 years since I started.  To be honest, we don't really know what we're doing.  But we do know that God's plan is about bringing his kingdom on earth just as in heaven, so we want to be part of that.  We're trusting Jesus and doing our best to follow him in a rapidly changing faith landscape.  Come and give us a hand.